Little Brown Dogs Grooming

 Call us: 1-207-935-DOGS (3647)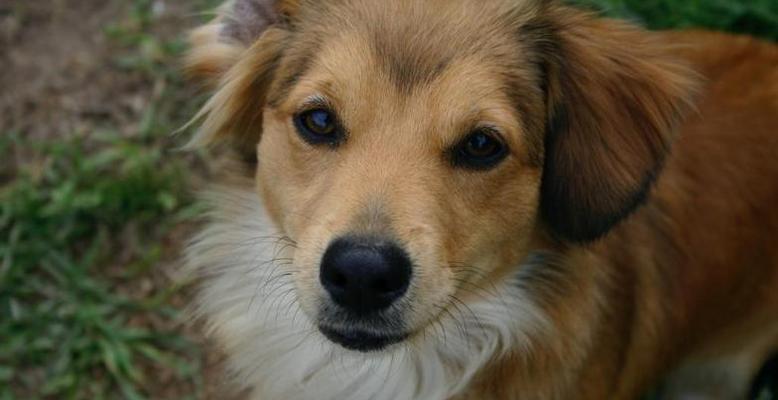 Welcome to Little Brown Dogs Grooming

Located in Brownfield, Maine and serving pets in the

greater Fryeburg, Maine area as well as North Conway

and the Mount Washington Valley, Little Brown Dogs is

the new grooming room that everyone is barking about!

Here, your pet is not just our livelihood, your pet is our life!

Pet care services include not only grooming, but

socialization, play time, exercise and individual time and

care. Using only the most up to date tools in the industry

ensures that your best friend is receiving only the best

care available!

For more information please:


Little Brown Dogs Grooming ® 154 Shepherds River Road, Brownfield, ME  04010